Sportsman Airpark, Newberg, Oregon
All pictures on this page are owned and copyrighted, 2003, by Jonathan Eggert.
This flight was solo, just for fun. Sportsman Airpark is 50 nm from Corvallis, so it counts as cross-country and I hadn't been there before. The place was still closed up when I got there that morning, but it looks like a nice airport. The setting is very pretty.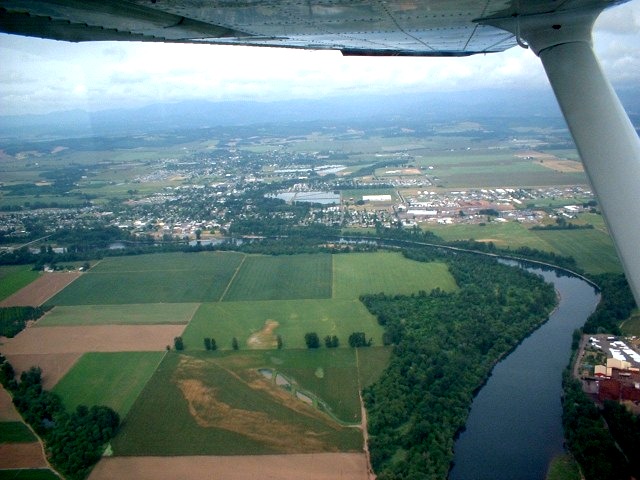 Independence and Monmouth
Sportsman Airpark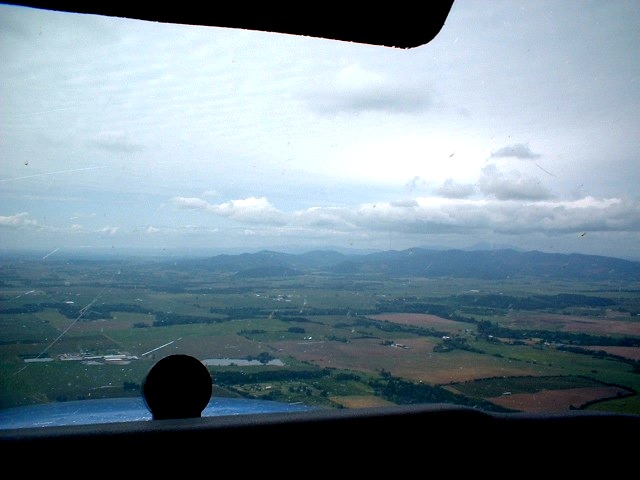 Willamette Valley
Willamette Valley