Corvallis to Redmond
All pictures on this page are owned and copyrighted, 2002, by Markus Dietz. They are used here with his permission.
Markus Dietz was a co-worker from Köln, Germany, who visited Eugene in January of 2002. The weather cleared enough one Sunday for us to take a flight over the Cascades to Redmond. Our route took us over Oak Ridge and Odell Lake on the way to Redmond and direct back to Corvallis. On the way back just north of the Three Sisters, we could see as far north as Mt. Adams in Washington.
It was a little hazy, but not as hazy as the pictures make it look.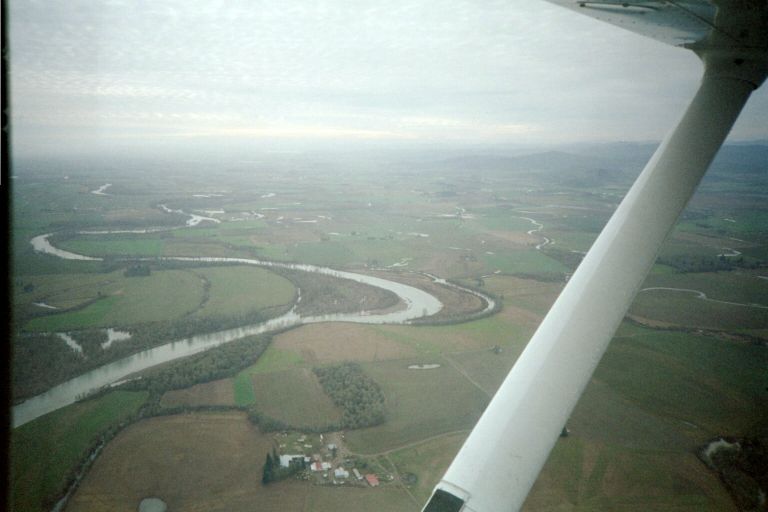 Willamette River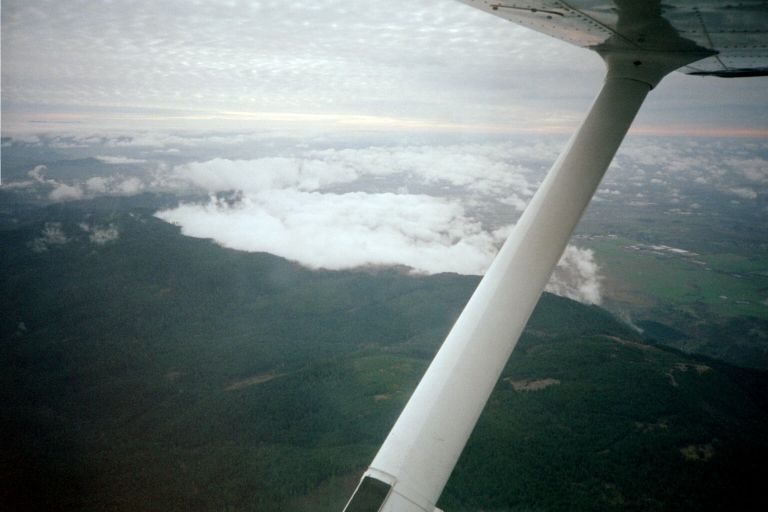 Ridge line NE of Eugene/Springfield area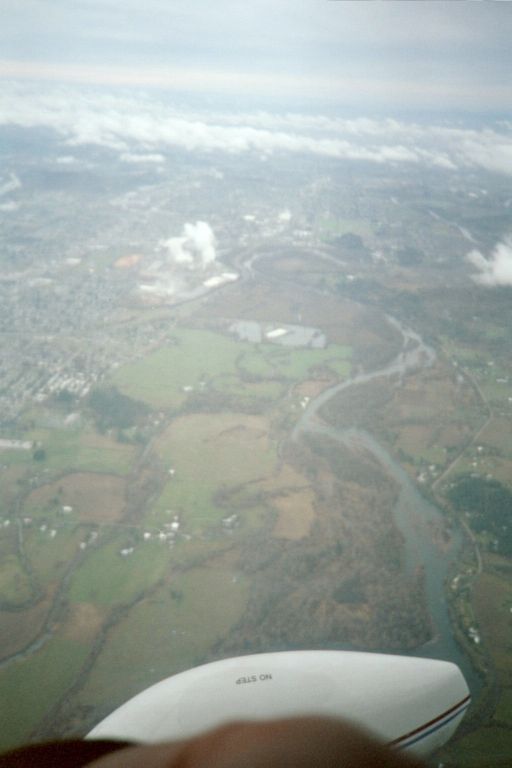 Eugene and Springfield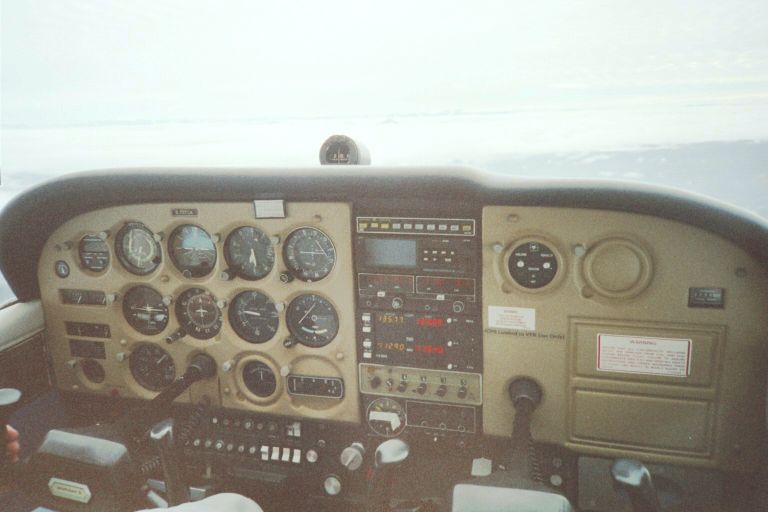 The panel
Getting into the mountains near Oak Ridge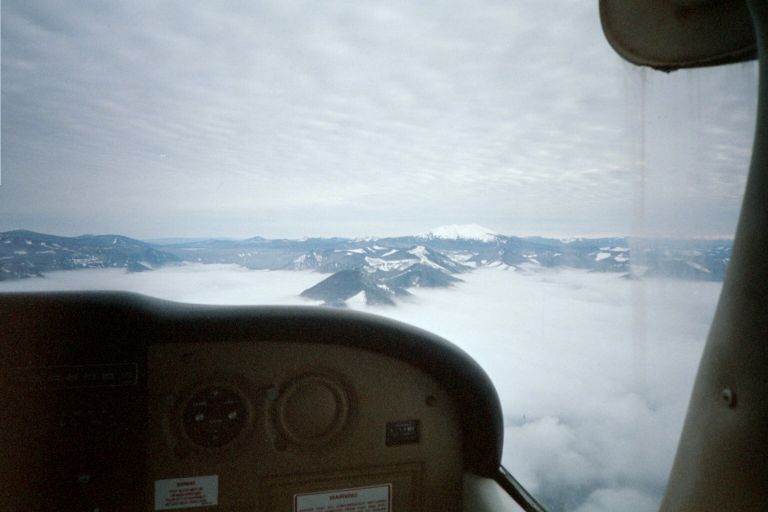 Looking ahead to Diamond Peak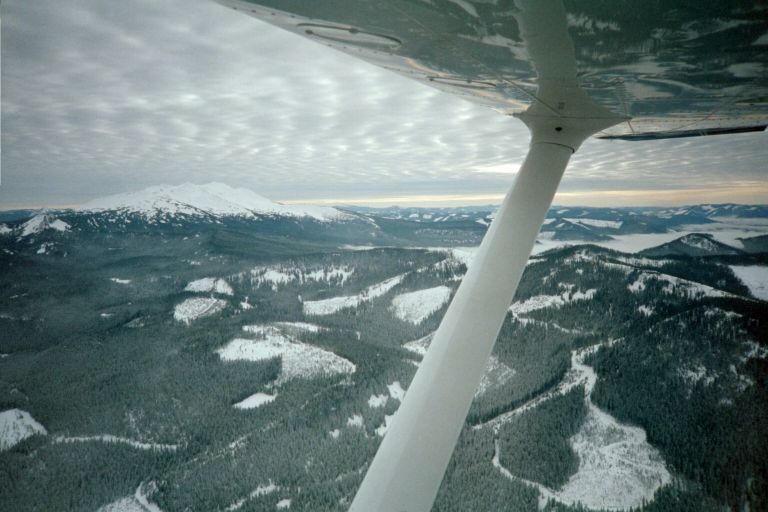 Diamond Peak
Coming up on Odell Lake
Odell Lake
Turning final for Redmond
On final for Redmond
Checking the fuel again before heading back
More checking the fuel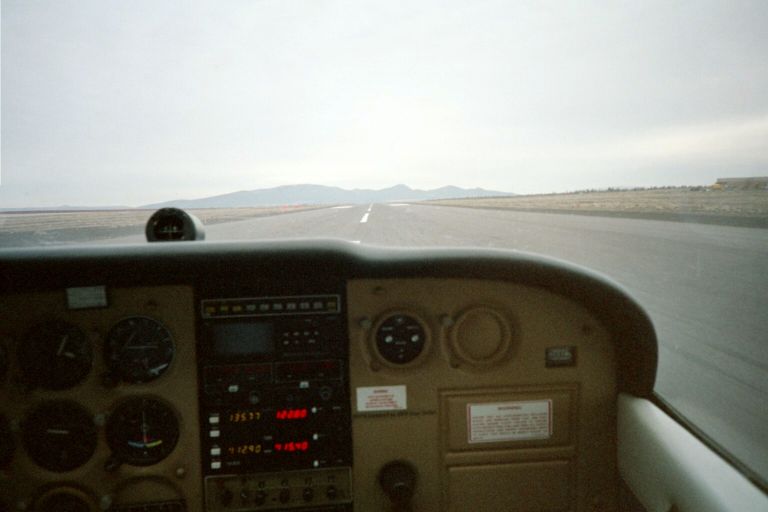 Taking off
Three Sisters ahead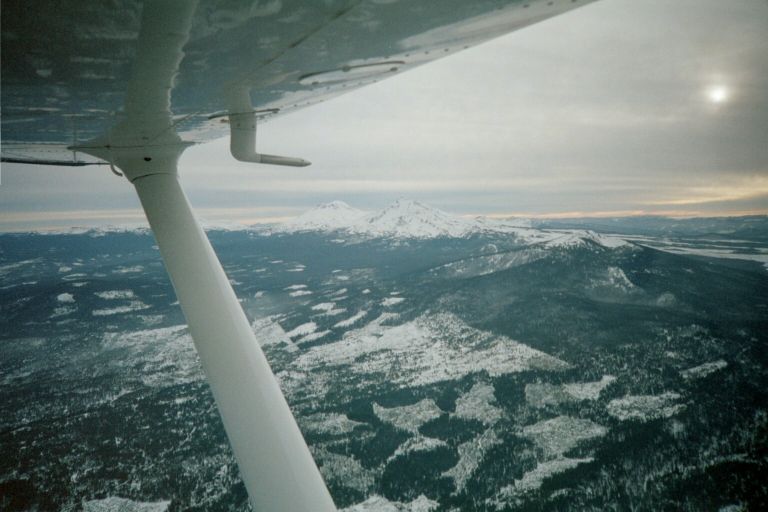 Three Sisters to the South of us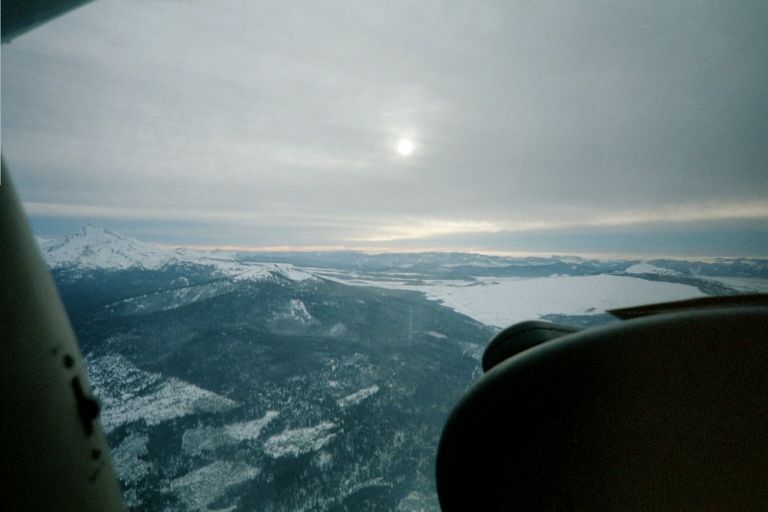 Beautiful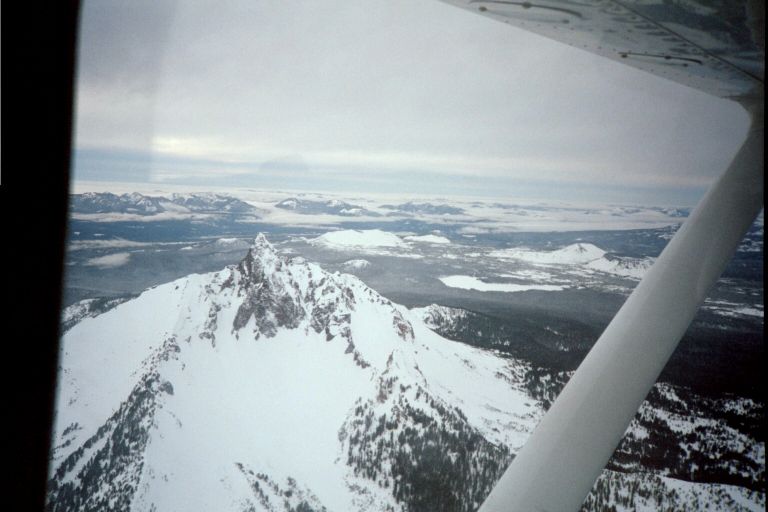 Mt. Washington to our North. Compare this to the image from September.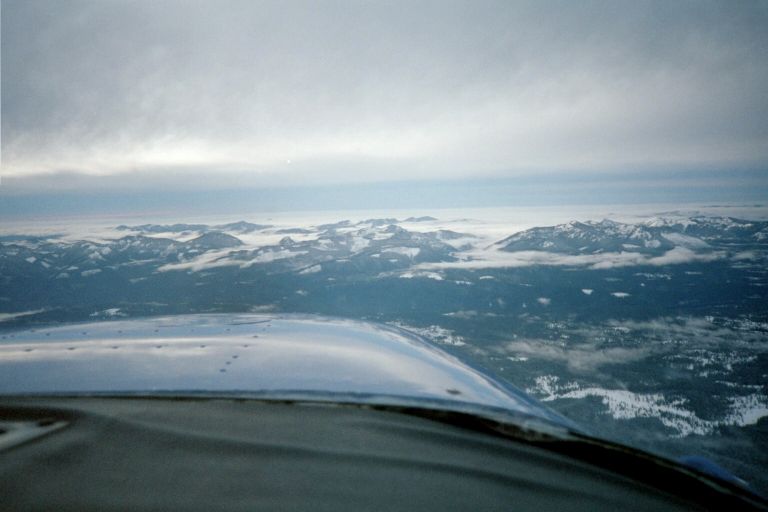 Cross those and we're back in the Willamette Valley near Lebanon
Sky turning pink to the South
West side of the Cascade range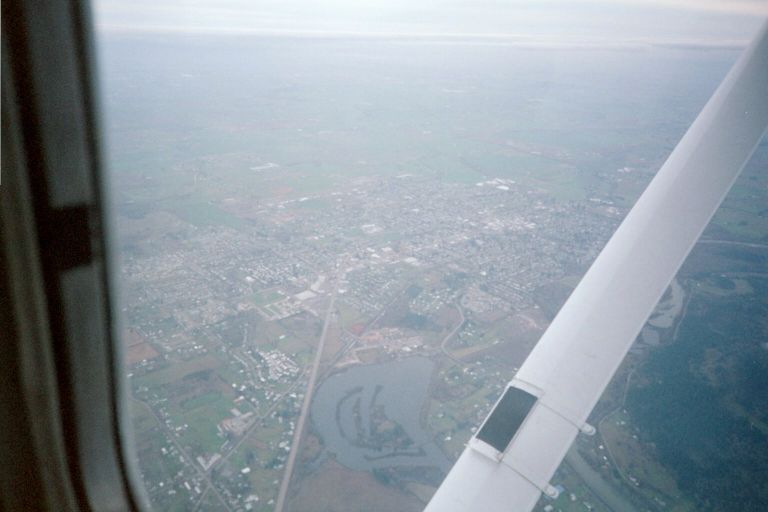 The city of Lebanon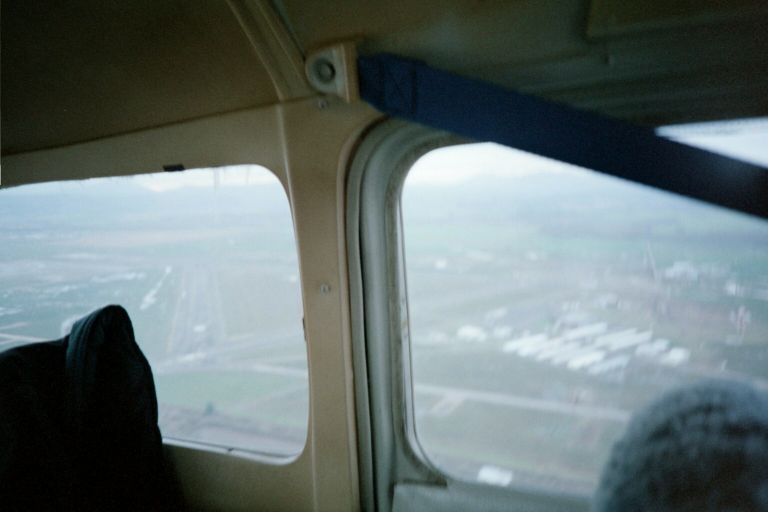 On downwind leg for runway 17 at CVO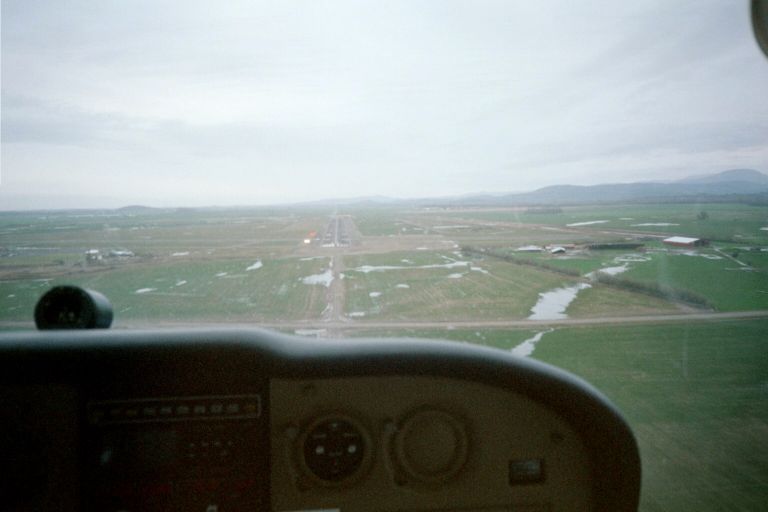 On final for runway 17